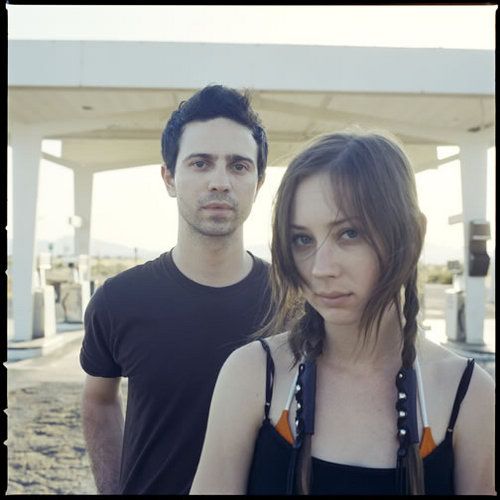 from: LA
since: 2002
type of music: rock
current release: hearts and unicorns (2005)
I mentioned these guys back in September of this past year...
here
.
NME calls Annie Hardy as the "female Kevin Shields"...(Hmm..I wouldn't go that far, but they do flirt with the shoegaze sound).
"Fuzzy, haunting melodies that combine the Beach Boys with Mazzy Star and Nirvana." - Spin
QT: Giant Drag- "This Isn't It"
QT: Giant Drag- "Kevin is Gay"