Upcoming release: First Impressions of Earth [CONTENT/COPY-PROTECTED CD]
Release date: January 3, 2006
Format: Content/Copy-Protected CD
<- this is the part I find quite humorous.
-I guess RCA was upset over the leaks of several songs by The Strokes, and have done what they could to take extra measures to safeguard their product.
Content/ Copy-Protected CD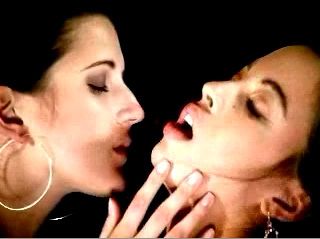 (scene from "juicebox")
This product limits your ability to make multiple digital copies of its content, and you will not be able to play this disc or make copies onto devices not listed as compatible. Content/ copy protected CDs should allow limited burning, as well as ripping into secure Windows Media Audio formats for playback with most compatible media players and portable devices. In rare cases, these CDs may not be compatible with computer CD-ROM players, DVD players, game consoles, or car CD stereos, and often are not transferable to other formats like MP3. (Text provided by the fine folks at Amazon.com)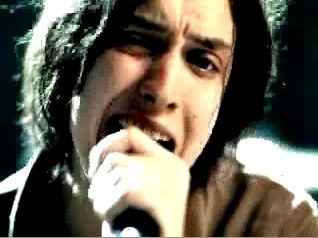 QT: The Strokes-"Juicebox"