|| Best Vids I've Seen So Far- 2005 Edition ||
Here's my list of the fave vids this year.
1.
QT- LCD Soundsystem: "Tribulations"
2.
QT- Ellen Allien: "Trashscapes"
3.
QT- Beck: "Black Tambourine"
4.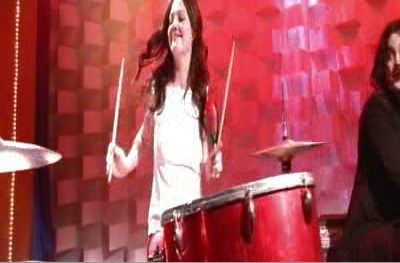 QT: The White Stripes- "Denial Twist" (featuring Conan O' Brien)
5.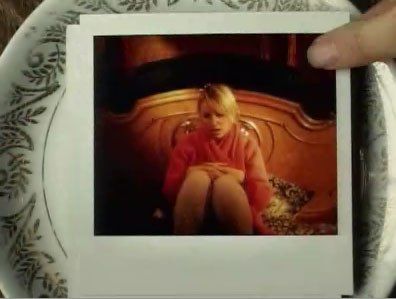 QT: Sia- "Breathe Me"
6.
WinMed: Gorillaz "Dare"
7.
QT: Arcade Fire- "Boys Don't Cry" (recorded at Union Square, NYC)
8.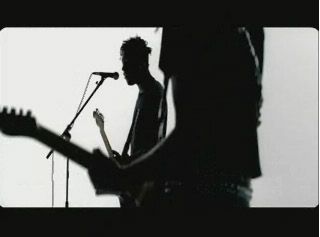 QT- bloc party: "two more years"
9.
QT: The Chalet- "Feel"
10.
QT: The Decemberists- "16 Military Wives"
Honorable Mention:
The Chemical Brothers "Believe"
NIN: "Only"