Wishin' ya' all a Merry Christmas
I thought of leaving this last entry before Christmas
with the classic by Public Enemy- "Don't Believe The Hype",
because thats what Christmas has become...
a commercialized cash cow.
But then again the song really doesn't talk about that.
So instead, something more in the spirit of the holidays...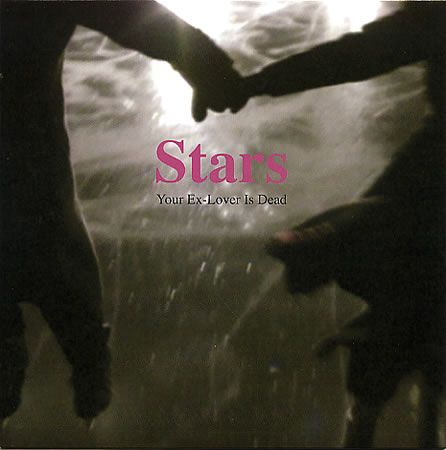 -No, don't let the words "Your Ex-Lover Is Dead"
deceive you...
I'm sure some would wish that, but..
-From their "Your Ex-Lover Is Dead" 7" LP,
on the B side of the record is a cover of
The Pogue christmas classic.
YouSend: Stars- "Fairy Tale Of New York"
Bonus:
E:Card- Merry Mixmas: Christmas Classics Remixed
featuring: *15 Tracks*
Bing Crosby "Winter Wonderland" Remixed by Bent
Ella Fitzgerald "Sleigh Ride" Remixed by The Latin Project