Today's Brew | Orpheum: Cat Power
This past Saturday, I caught the
Cat Power with the Memphis Rhythm Band
at the Orpheum Theater. I figured by now, it'd be safe to actually catch a Cat Power show with her notorious reputation of her past shows turning rather sour.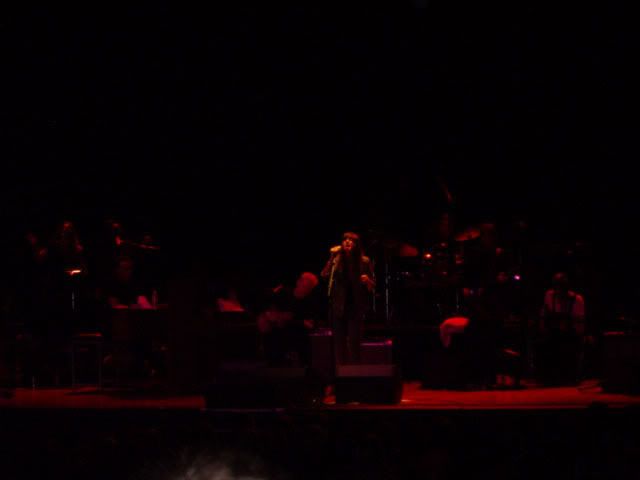 The Orpheum Theater is quite an exquisite venue, restored and renovated, very classy. Seats were a bit crampy and a pain in the ass for those who had to move to the center of the aisle.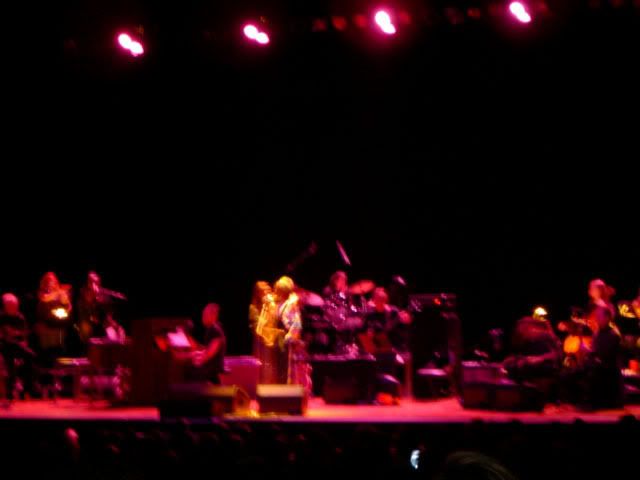 The Memphis Rhythm Band opened with a couple of instrumental tunes, and then
Chan Marshall
came on the stage to open with the song "The Greatest".
Her stage presence was quite an awkward array of quirky and erratic dance moves that ranged from the chicken dance to some moves she might have learned from watching too much Bollywood film. Some movements were just downright weird and strange. Not sure if I was more interested in her movements and gestures as much as what she was singing.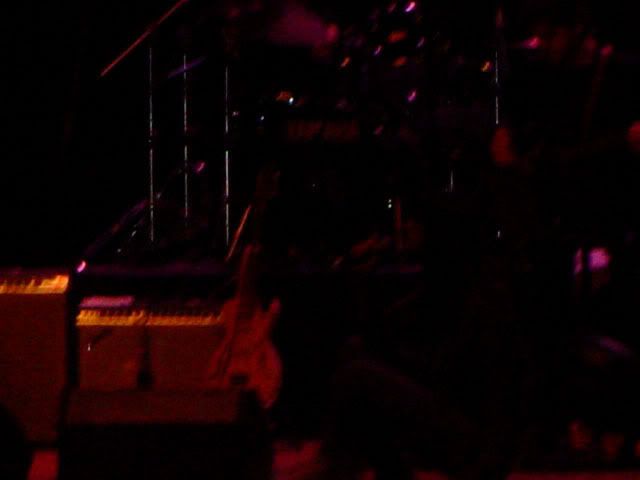 The concert was clocked at about 2 hours, and consisted of some guitar/ piano solos.
She even covered the song that every single band in the planet has pretty much covered, "Crazy" by Gnarls Barkley. In this case, the song was somewhat believable, especially with her wacky gestural movements. Either she was on something that the audience was missing out on or she was seriously wanting to make this show as she closed off by saying, "a memorable show for everyone to remember".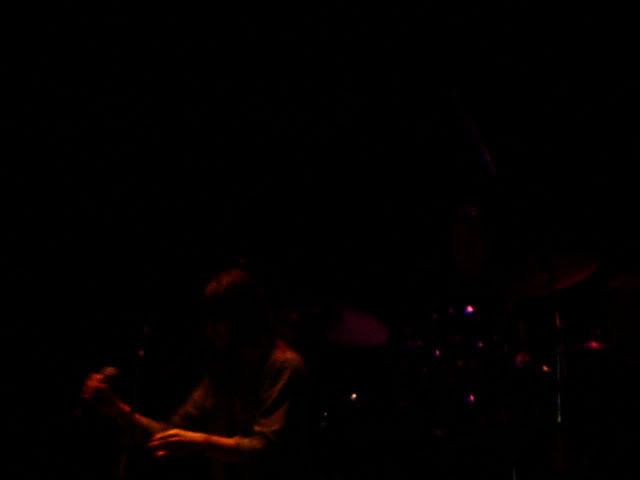 Yea, I know, crappy pictures, my camera's quite retarded and old, or maybe I am?
I hope to load up a video clip of Cat Power's "Crazy" real soon, its also pretty crappy visually but audio wise quite decent.
mp3:
Cat Power- "The Greatest"
(courtesy of matador)
ALSO:
Chromewaves
has a fantastic concert review of her show at The Phoenix. And also has some incredible shots of that show. So imagine if my camera wasn't retarded and I could actually take as great shot as
these
, it was an awesome evening.