Today's Brew | NPR: Cat Power in Concert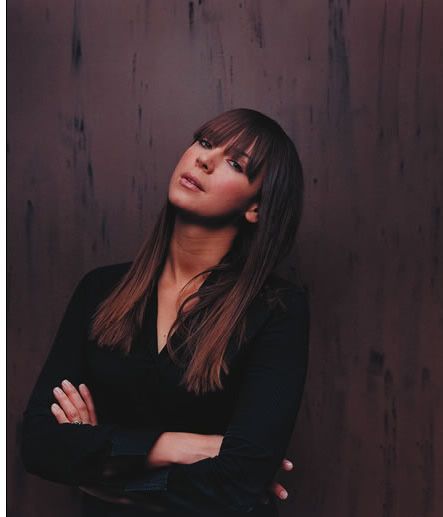 Cat Power with the Memphis Rhythm Band
performed a concert last night in DC as part of NPR's Live Concert Series.
Visit the site to listen to the full concert, and I'm sure the downloadable version of the songs will be floating soon.
She'll be coming to LA this Saturday for a show at the Orpheum Theatre.
NPR: Cat Power in Concert