Today's Brew | The Low Lows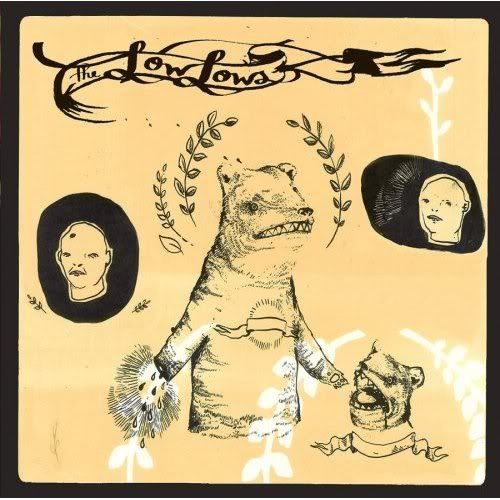 Parker Noon and company minus Lily Wolfe (formerly known as Parker & Lily) released their first album as The Low Lows, about a month ago.
Once, based in NYC, now in Athens GA, the trio have been compared to alot of different influences in their sound as well as their vocals ranging from Neil Young to early My Morning Jacket to early Michael Stipe to Galaxie 500 to even Sparklehorse. They are already working on their second album to be released early next year.
From their album "Fire on the Bright Sky" (2006):
mp4:
The Low Lows- "Dear Flies Love Spider"
mp4:
The Low Lows- "Wolves Eat Dogs
My previous entry about them ovah
here
.
Buy the album ovah
here
.
official site: The Low Lows