Late Night Brew | The Raconteurs
I've always admired a good album art, and I was so impressed by this, that I was compelled to post some of these...wow.
Limited Edition Bootleg CDs provided exclusively to the UK peeps with some amazing album art with some extra goodies. Lucky bastards.
Glasgow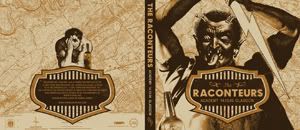 London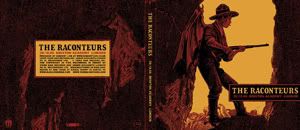 London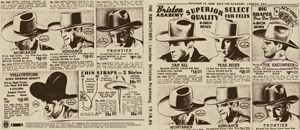 Wolverhampton
Some more info about it ovah here:
Concert Live: Raconteurs in the UK 2006
video QT:
The Raconteurs- "Broken Boy Soldier"