Today's Brew | Sparklehorse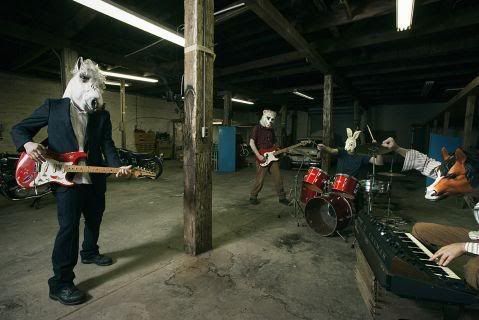 Mark Linkous and company return.
One of the highlights of this album is "Morning Hollow", a track with Tom Waits that was left over from the It's a Wonderful Life sessions.
Other contributors to this album include: Dave Fridmann, Steven Drozd (from the Flaming Lips), and Dangermouse.
From the album "Dreamt for Light Years in the Belly of a Mountain":
mp3:
Sparklehorse- "Morning Hollow"
(YouSend: for a limited time)
Buy the album ovah
here
.