Today's Brew | MBE: Cold War Kids
Today's guest on: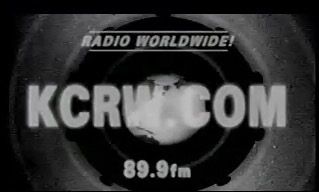 Morning Becomes Eclectic-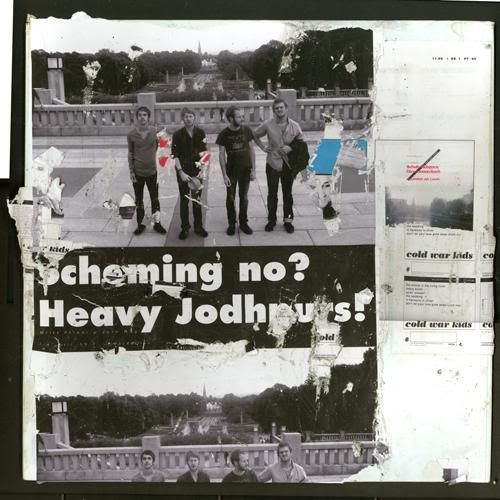 Cold War Kids
Also: they'll be playing tonight at Spaceland (LA).
mp3:
Cold War Kids- "Hospital Beds"
KCRW's Morning Becomes Eclectic
official site: Cold War Kids
Cold War Kids
are worth checkin' out if you haven't already, but my personal pick, catch the other show...
The National
at the Troubadour.
Sidenote:
The Rolling Stones
features a little snippet in their current issue under the Hot Web Trend section, that "...the geeks who control the music blogosphere destroy the bands they love..."
The bands they mention:
Clap Your Hands Say Yeah
Arctic Monkeys
Tapes N Tapes
Cold War Kids
According to the charts, all the bands mentioned in the list are in their decline as a result of the 'geeks', except for the Arctic Monkeys. Especially since the Arctic Monkeys were awarded the Mercury Prize (whatever). Now keep in mind, The Rolling Stones has
Fergie
on the front cover of their current issue and calls her album
"The Dutchess is a shameless solo debut full of Eighties-style electro bangers..."
.
Uhm, who's the real geek here?