Today's Brew | The Arbiters
Damn...these guys are amazin.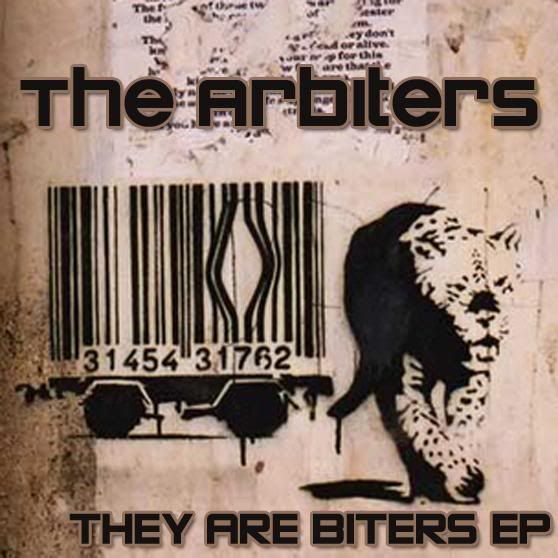 Los Angeles-based music production trio composed of a DJ, a music producer and a film score composer that does a mash-ups of different genres.
From their EP "They are Biters":
Arbiters- "Papa was a Crashing Car"
(SaveFile)
Visit their site to download more tracks.
official site: Arbiters
My Space: Arbiters