Late Night Brew | Bishop Allen's September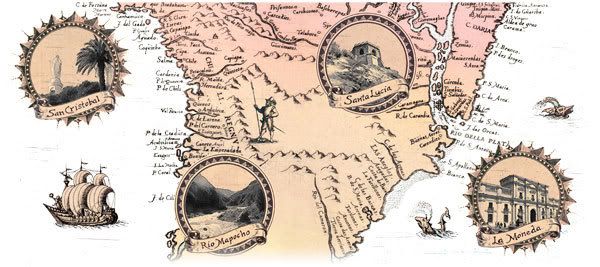 I'm a bit late on this, and yes their EP-a-month project is still happening.
Also: In November, they hit up the Wild Wild West, as they come to LA on November 6th at the Troubadour to support Starlight Mints.
From their September EP:
mp3:
Bishop Allen- "Like Castenets"
official site: Bishop Allen