re: 1981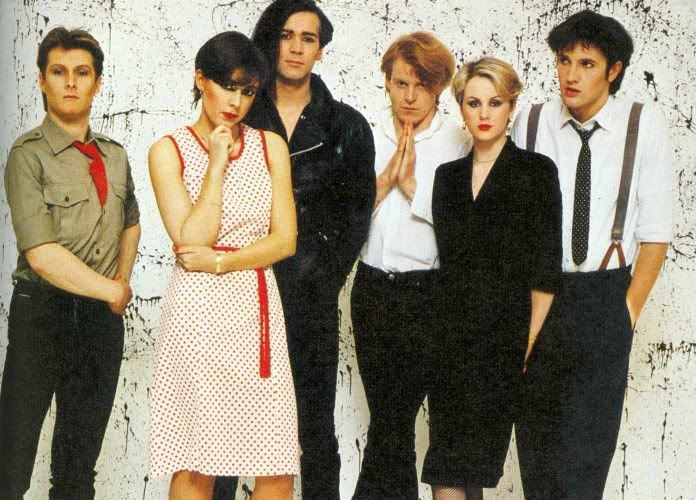 The Human League
formed: 1977
from: Sheffield, Yorkshire, UK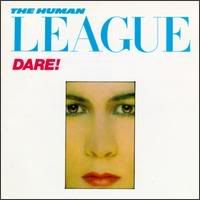 "Dare! captures a moment in time perfectly -- the moment post-punk's robotic fascination with synthesizers met a clinical Bowiesque infatuation with fashion and modern art, including pop culture, plus a healthy love of songcraft.
"Don't You Want Me," a devastating chronicle of a frayed romance wrapped in the greatest pop hooks and production of its year. The latter was a huge hit, so much so that it overshadowed the album in the minds of most listeners, yet, for all of its shining brilliance, it wasn't a pop supernova -- it's simply the brightest star on this record, one of the defining records of its time."
(excerpt by by Stephen Thomas Erlewine, AMG)
My distinct memory of listening to the song "Don't You Want Me" for the very first time, was on an AM radio station. I never knew how amazing this song was until I was finally able to hear it on FM stereo, and much later on a CD...
YouTube: The Human League- "Don't You Want Me Baby"