2006: Third Quarter (So Far)
-Its that time of the year once again...and here's my picks. I already knew the top 5, but damn, the rest of the picks gave me a bit of brain-constipation...if that's even a word.
-The list consists of releases from January 1, 2006- September 15, 2006, and of course this list is incomplete, but a nice barometer of what I thought were some notable releases thus far. So here's my picks of the best releases of the third quarter mark of 2006.
-Compare notes from the
Half Year List
.
Drum roll pleez...
-------------------------------------------------------------
1.
The Knife "Silent Shout"
(February 20, 2006)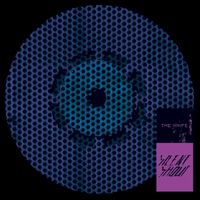 WinMed: The Knife- "Marble House"
2.
TV on the Radio- "Return to Cookie Mountain"
(July 3, 2006-Import release date)
stream a couple of tracks from this album ovah:
My Space: TV on the Radio
3.
Sonic Youth- "Rather Ripped"
(June 13, 2006)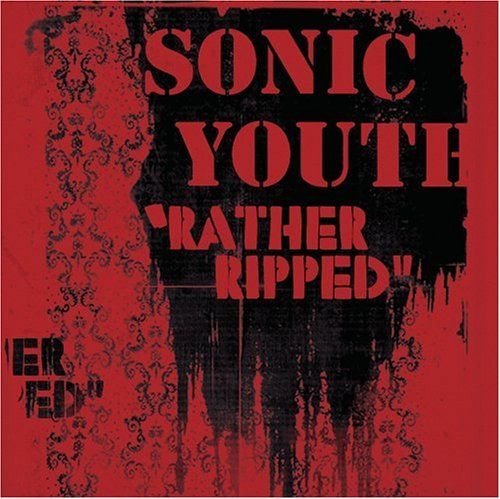 stream the whole album from
here
4.
Band of Horses- "Everything All The Time"
(March 21, 2006)
QT: Band of Horses- "Funeral"
5.
Beirut- "Gulag Orkestar"
(May 9, 2006)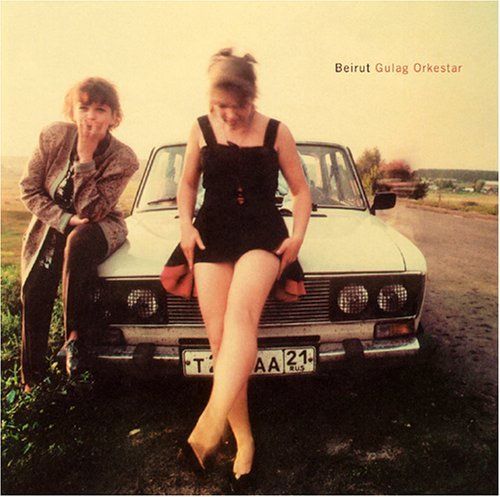 mp3: Beirut "Postcards From Italy"
6. Lily Allen- "Already Still" (August 1, 2006 Import release)
YouTube: Lily Allen- "LDN"
7. Cat Power- "Greatest" (Jan. 24, 2006)
mp3: Cat Power- "The Greatest"
8. Hot Chip- "Warning" (June 13, 2006)
YouTube: Hot Chip- "Over and Over"
9. Bishop Allen- "2006 EP-a-month Project" (still in progress)
mp3: Bishop Allen- Butterfly Nets" (from the May EP)
10. Danielson- "Ships" (May 9, 2006)
mp3: Danielson- "Did I Step On Your Trumpet"
--------------------- cut here 8<--------------------------
Don't dismiss the Honorable Mentions, as they may be included in the year end list. I'll compile a list of the Top 23 albums of this year, sometime in December. (Why 23? Why not? And who takes the coveted number 11? Just wait til next time!)
Honorable Mentions:
Bob Dylan- "Modern Times"
Guillemots- "From the Cliffs"
The Roots- "Game Theory"
Herbert- "Scales"
Sunset Rubdown- "Shut Up I Am Dreaming"
Asobi Seksu- "Citrus"
Radio Dept. "Pet Grief"
Be Your Own Pet "s/t"
Neko Case- "Fox Confessor Brings the Flood"
Liars "Drums Not Dead"
Gnarls Barkley "St. Elsewhere"
Isobel Campbell & Mark Lanegan "Ballad Of The Broken Seas"
Silversun Pickups "Carnavas"
Current Buzz and listening to a couple tracks
Joanna Newsom "YS"