Second Cup | Dirty on Purpose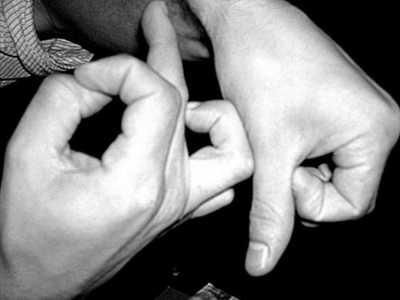 Okay, I'll confess to you that I love dream pop.
For those who are unfamiliar with that term, Wikipedia defines it simply as, "a type of alternative rock that originated in the early 1980s when bands like the Cocteau Twins began twisting New Wave melodies into sonic, echoing textures and mumbled vocals." Although there has been a resurgence of dream pop in a smaller scale throughout the vast music landscape, the mumbled vocals have been less apparent. The texturing of sounds has adapted other elements but faint traces are still heard upon hearing the particular characteristics that defined the dream pop sound.
If you've enjoyed the dream pop element sounds of Asobi Seksu, here's a band that incorporates some dream pop elements and also from the same city- Brooklyn, NY.
From their album "Sleep Late For A Better Tomorrow"(2005):
mp3: Dirty on Purpose- "Mind Blindness"
From their album "Hallelujah Sirens"(2006):
mp3: Dirty on Purpose-"Light Pollution"
official site: Dirty on Purpose
My Space: Dirty on Purpose