Second Cup | The M + Ms & Richard Swift
Okay, so if you haven't already heard...
Britney is going under the name "The M+M" and touring with her disposable wigs here in good ole southern Cali.
She just did a
"secret" show
at the House of Blues in San Diego.
She does another one at the House of Blues tonight in Anaheim.
And then another tomorrow night at House of Blues- Sunset Strip...
And then off the viva Las Vegas for another show this Sunday.
----------------
To make up for even mentioning that...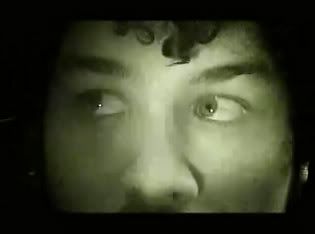 Daytrotter
offers up a special SXSW session with
Richard Swift
, with some songs that will tickle your fancy much more than the sugar gone sour, Britney.
Check it out ovah
here
.