Late Night Brew | Earlimart + Sea Wolf
Tomorrow Night at the Echoplex Kickoff (in LA) with bands from LA.
Visit their My Space to sample their music.
From their forthcoming album "Mentor Tormentor":
mp3:
Earlimart- "Don't Think About Me"
(YouSend: for a limited time only)
My Space: Earlimart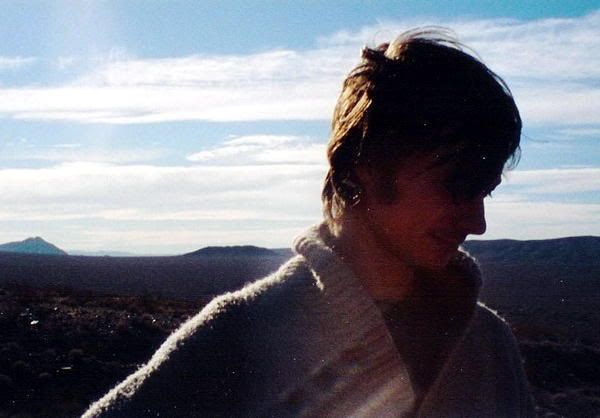 mp3:
Sea Wolf- "You Are Wolf"
My Space: Sea Wolf
with: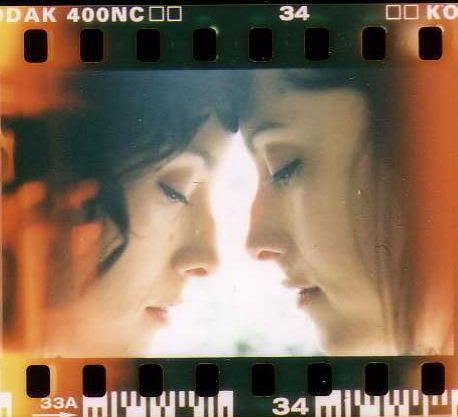 The Watson Twins
My Space: The Watson Twins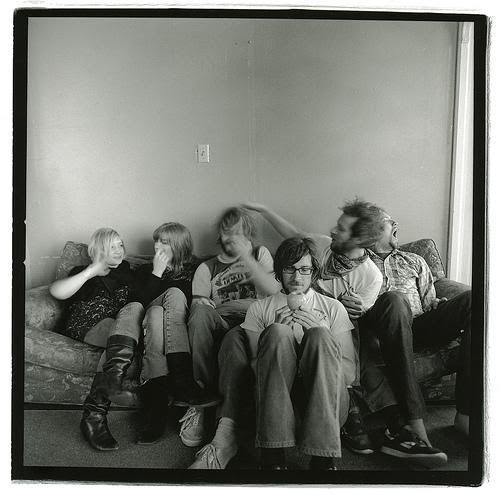 The Parson Red Heads
My Space: The Parson Redheads