B's 12 Favorite Hip Hop Albums
Passion of Weiss
has called to arms for bloggers to name their favorite 25 favorite Hip Hop Albums of all time.
I do love the old skool, and only reflects how much of an old fart I am. I've also included two "best of" albums, but i've included them since I thought they deserved to be mentioned as my favorites. I'll let the album speak for itself without any comments, and you can either agree or disagree- but these are my favorites.
Unfortunately I can't put together 25 due to my limited sense within this genre, so I'm going to go with 12, so without further ramblings, here is my list...
12.
11.
10.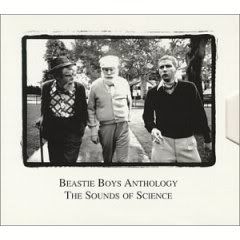 9.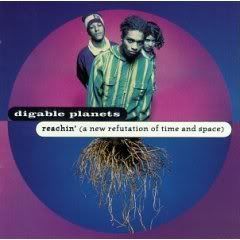 8.
7.
6.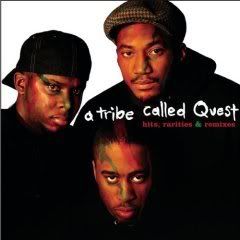 5.
4.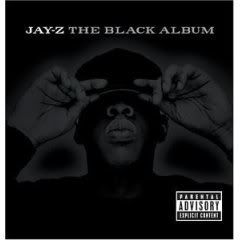 3.
2.
1.