Today's Brew | Piano Magic
The latest from Piano Magic drops May 21st. Its called
"Part Monster"
.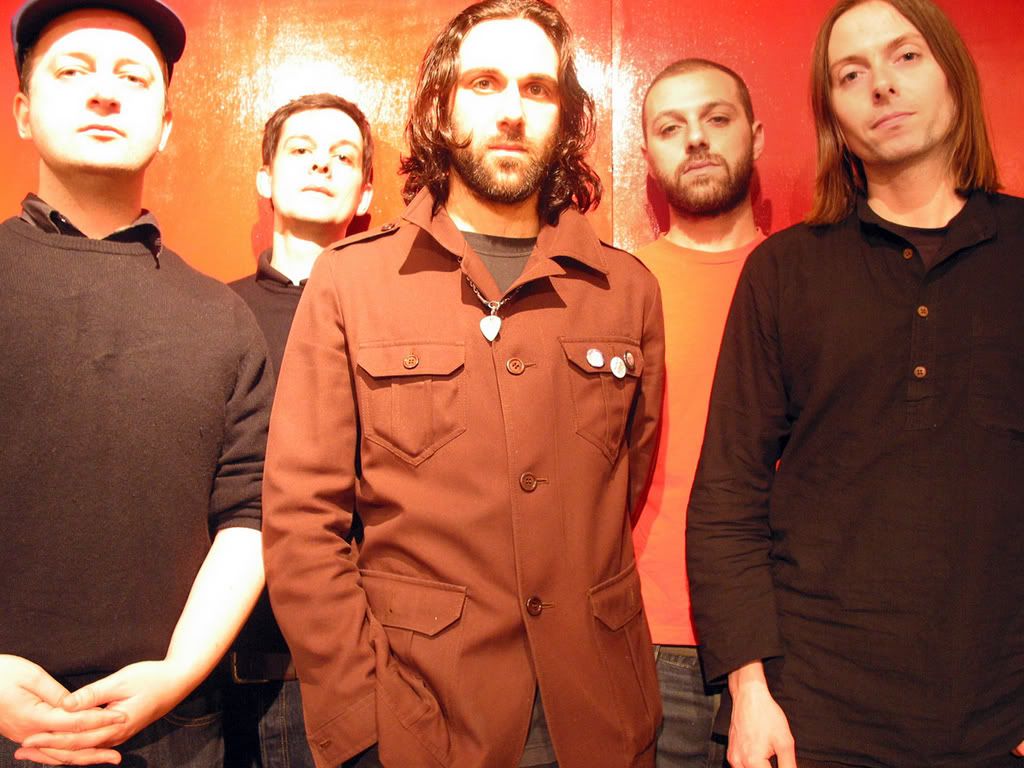 Stream the title track "Part Monster" at their My Space site.
My Space: Piano Magic
From their EP,
"Open Cast Heart"
: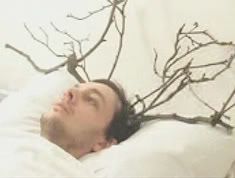 video:
Piano Magic-"I Didn't Get Where I Am Today"
From their 2001 retrospective album,
"Seasonally Affective"
:
mp3:
Piano Magic- "The Sharpest Knife In The Drawer"
(YouSend: for a limited time only)
official site: Piano Magic