Today's Brew | Stones Throw...Throw Back.
I visit their site quite frequent to see the latest happenings. A small exciting label with alot of big lofty ideas. So we'll throw a few things now and then from what they offer up there onto our site.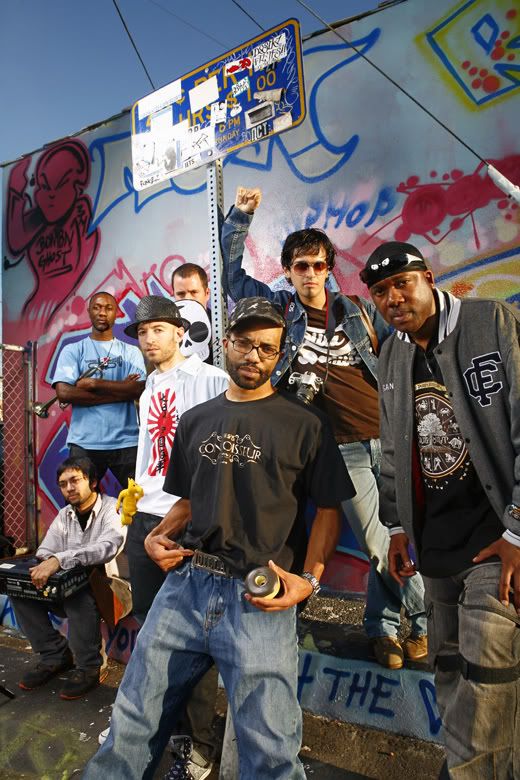 My previous entry about them ovah
here
.
Some things you may have missed, because I definitely did...check em out.
From
"Hella International"
3/12-inch Box Set:
mp3:
J Dilla - "The $ (Madlib Remix)"
From a 9-track collab with
Talib Kweli
:
(featured as a free download for the first week of 2007)
mp3:
NY Times Review: Madlib- "Liberation"
Tonight (April 13th- Friday)-
Fridays Off the 405:
Peanut Butter Wolf
at the Getty Center (LA)
For more info- go ovah
here
.