Late Night Brew | LA Weekly: Stones Throw Rec.
This week the
LA Weekly
put out an interesting article about the indie music scene in LA. And of course it explores the obvious area of Silverlake and a few crop of bands that came out of LA, such like the
Silversun Pickups, Earlimart, Autolux, Midnight Movies
and the sorta defuncted
Giant Drag
.
Read about them ovah at these two links here:
LA Weekly: LA Music '06- Welcome to Indie Land
LA Weekly- "Weird Scenes Inside the Silver Mine"
-A look at the Eastside Indie Rock Scene in LA.
But I'm primarily interested in the
Stone Throws Records
label story, with the indie Hip Hop scene with such acts as
MadLib, Peanut Butter Wolf and Percee P.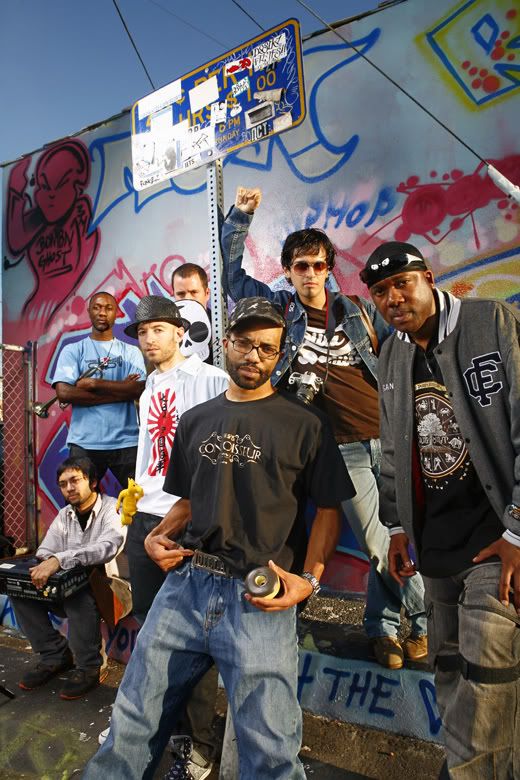 LA Weekly: Rebel Central
-A look at the Stones Throw Record Label- L.A.'s pre-eminent indie hip-hop label
mp3:
Peanut Butter Wolf- "Umbrella"
mp3:
Edan featuring Percee P- "Torture Chamber F"
(YouSend: for a limited time)
My Space: Peanut Butter Wolf
My Space: MadLib
My Space: Percee P