Today's Brew | Thom's "Shitlist"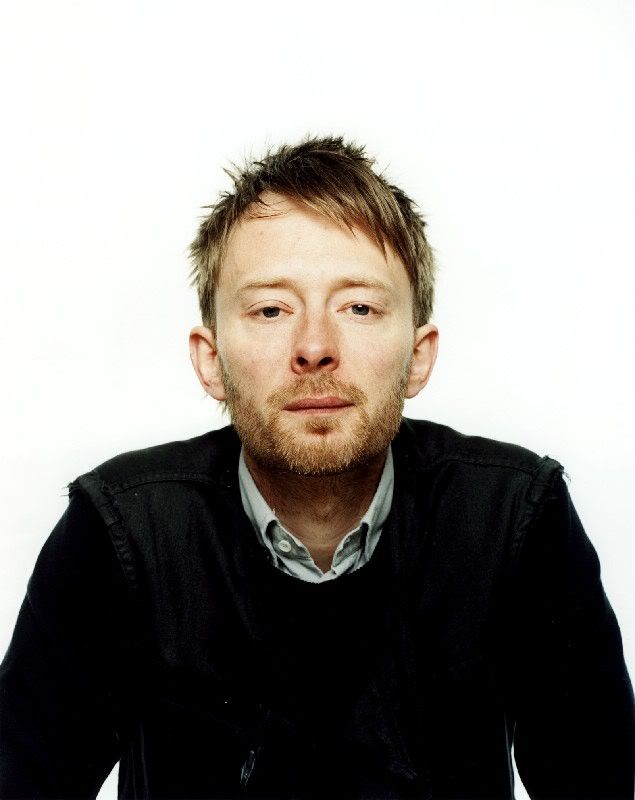 If you haven't heard the news already, Thom wrote an interesting entry over the weekend about their recent concert in NY at
Dead Air Space
(radiohead's blog site which gets updated quite often).
It appears that one of the President's daughters came out to the show to watch Radiohead in concert.
(click image below to get a closer look)
My previous entry of Thom Yorke ovah
here
.