Radiohead does Scanner Darkly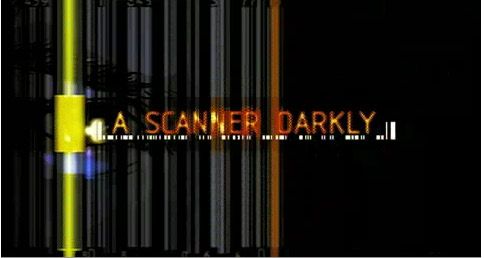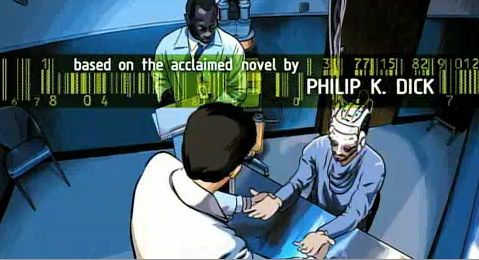 Pitchfork reports:

Verifying a rumor that has been floating around the interweb for months, Entertainment Weekly revealed last week that Radiohead will contribute music to Before Sunrise / School of Rock director Richard Linklater's adaptation of Philip K. Dick's cult science fiction book A Scanner Darkly. The film, which stars Keanu Reeves, is due in theaters July 7.

Although the band won't be responsible for the flick's entire score, Warner Independent Pictures told EW that A Scanner Darkly will "feature music by Radiohead, including a brand-new track from lead singer Thom Yorke's upcoming solo release." We're eager to watch Keanu Reev-- wait, WHAT? A Thom Yorke solo album?!?!