Best of '07: Top 22 Albums So Far | Day 2
And the countdown continues...
17. Arcade Fire- Neon Bible
16. Justice- Cross
YouTube: Justice- "D.A.N.C.E." (on Jimmy Kimmel Live)
15. Caribou- Andorra
Stream a few tracks ovah
here
.
14. Sunset Rubdown- Random Spirit Lover
mp3:
Sunset Rubdown-"Winged Wicked Wings"
13. Battles- Mirrored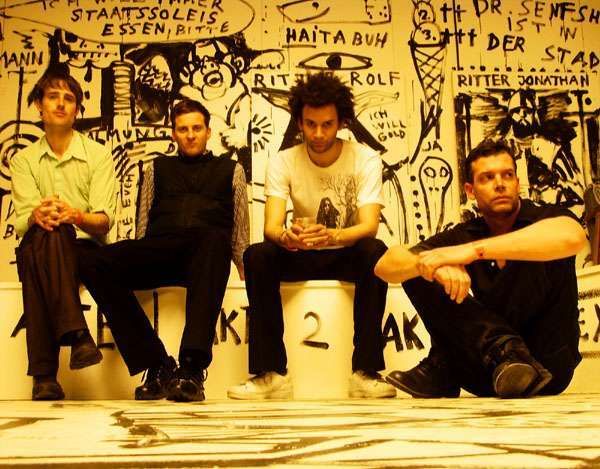 YouTube: Battles- "Tonto"