Today's Brew | Spoon on SNL
Yesterday I was immobilized as I was recovery from the Half Marathon.
Here was my results--
FINISH:
2:09:28 pace: 9:53
10K: 57:33 pace: 9:16
Chip Time: 2:09:28
Gun Time: 2:11:09
Quite a fitting song for what I felt this past weekend.
And if you didn't catch their SNL performance, here it is.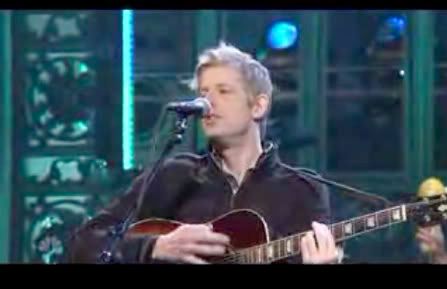 YouTube:
Spoon- "Underdog"