Best of '07: Half n Half
We started this tradition back in 2005, and we like to continue to maintain this as a regular part of lists we compile. Personally, I think the album art has as much weight as the actual album content. But then again, we live in different times...with digital downloads and all...that in itself is a different discussion.
Here's my list (so far from what I've seen).
According to Wikipedia, the album art cover serves three main purposes:
* To protect the record, whose grooved surface was delicate.
* To advertise the contents, as the record had little room on its own record label.
* To convey the artistic aspirations of the original artists
Here's a look at last year's half year album art list:
2006 | Half Year Edition
Here's a list of the obscure numbered list:
9.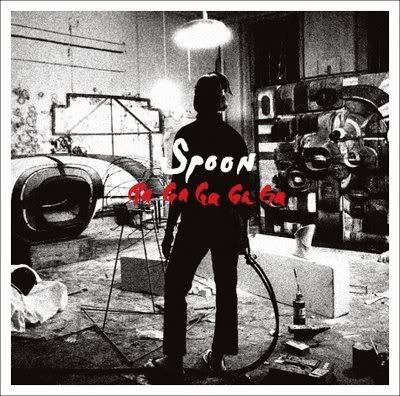 8.
7.
YouTube: Bjork- "Earth Intruders
6.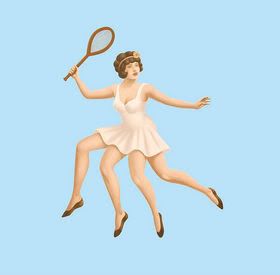 5.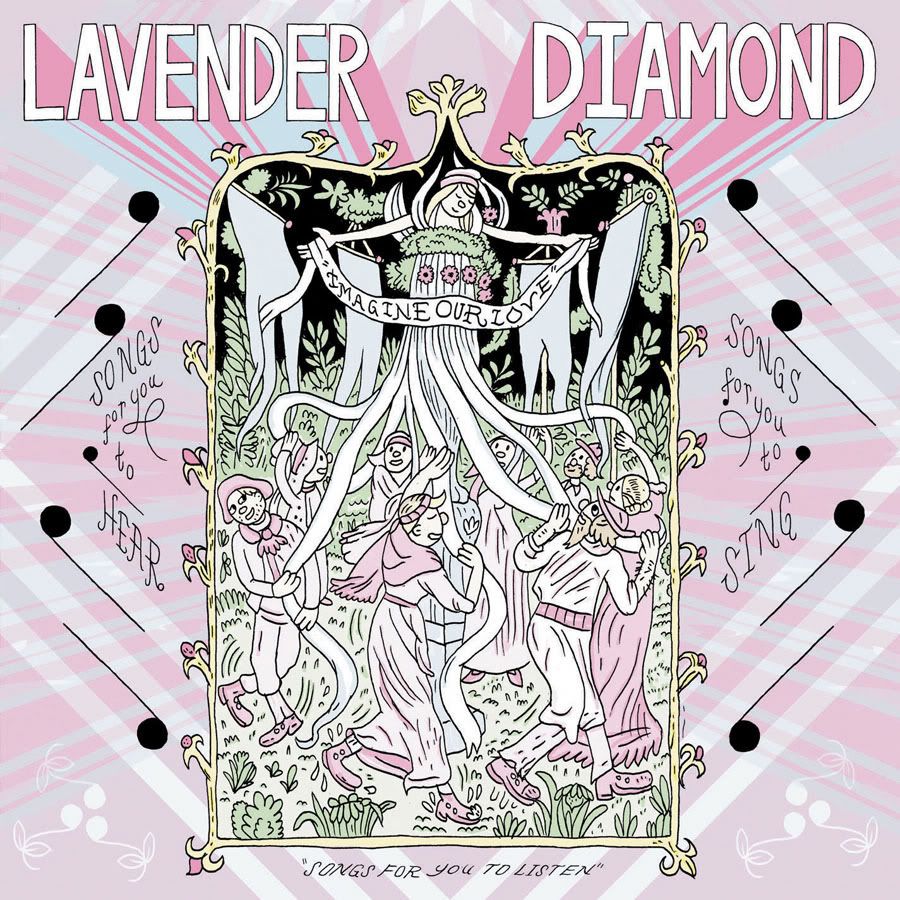 4.
3.
2.
Panda Bear "Comfy in Nautica"
1.
Menomena- "Wet And Rusting"