Today's Brew | Spoon
Britt Daniels and company return with their new album set to be released in July.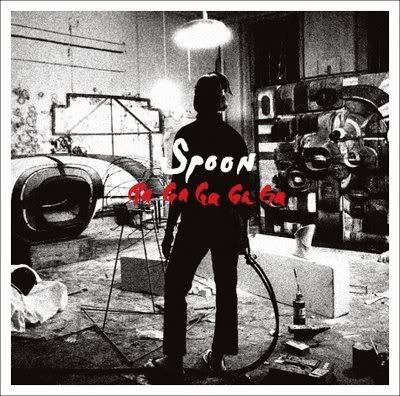 From their forthcoming album
"Ga Ga Ga Ga Ga"
:
mp3:
Spoon- "Don't Make Me A Target"
(YouSend: for a limited time only)
From the album
"Gimme Fiction"
-
YouTube:
Spoon- "I Turn My Camera On"
Spoon are playing at a few upcoming festivals around the US. Check out their My Space for the dates.
My Space: Spoon
official site: Spoon