Today's Brew | Jarvis
Backtracking a bit here, I'm revisiting the Jarvis album...and its some good stuff.
The album's been out for sometime- if you count the UK release back in November, and then the domestic release here in the States- just last month.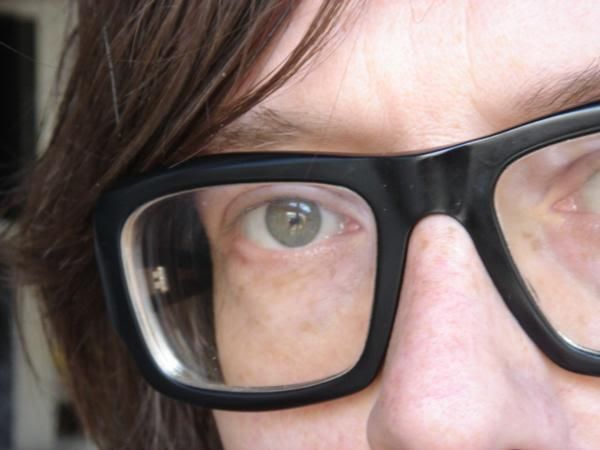 mp3:
Jarvis Cocker- "Baby's Coming Back for Me"
(YouSend: for a limited time only)
My Space: Jarvis Cocker
YouTube:
Jarvis Cocker- "Dont Let Him Waste Your Time"
YouTube:
Pulp- "Common People" (1995)