Today's Brew | Concert: Emily Haines
The Viper Room | Hollywood, CA
Last night I caught Emily Haines, where she played 2 shows in one night. I caught the first show.
To start off, parking along Sunset Strip sucks, and the Viper Room isn't the greatest venue either, but maybe in this particular setting it sorta worked.
But after much waiting...and it was quite a long wait.
It was nice to finally catch Emily.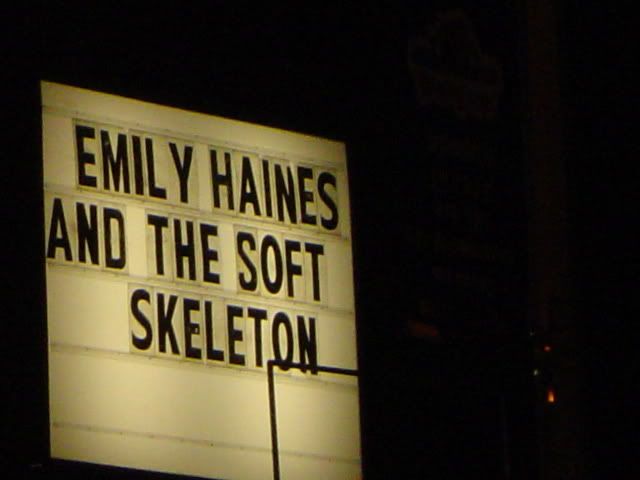 During the show, film projections from various clips of
Guy Maddin
(The Saddest Music in the World) films were played for each song performed.
Zeitgeist Films: Guy Maddin
Compare and Contrast:
Gosia Dobrowolska in a dream sequence from Careful.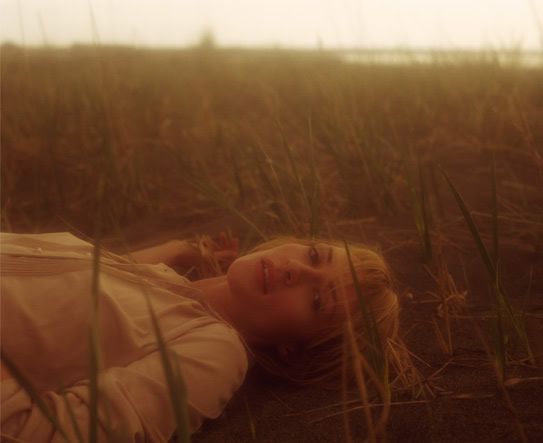 Emily Haines
My previous entry about her ovah
here
.