Today's Brew | Avalon: CW Kids & Editors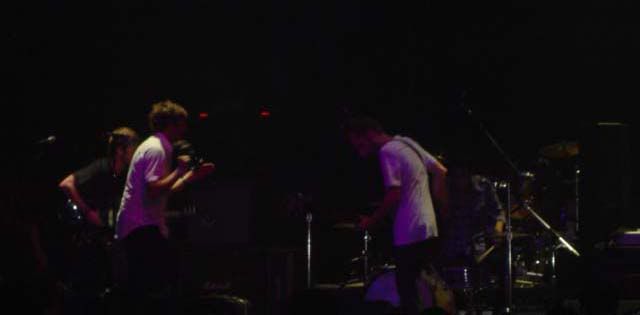 cold war kids
Okay, I admit, I'm still working on taking better shots on my 3 year old digital camera...quite slow for today's standard, but does the job, sorta.
Last night,
Editors
played at Avalon (in Hollywood) with
the Cold War Kids
.
And if I were to mirror last night's show and this show, wow, in terms of energy level, its like night and day.
editors
The stage presence of both bands really made the show dynamic and fun. I'm talking some serious movement around the stage, some interesting aerobic workout and a bit of jazzercise happening...okay maybe not to that level.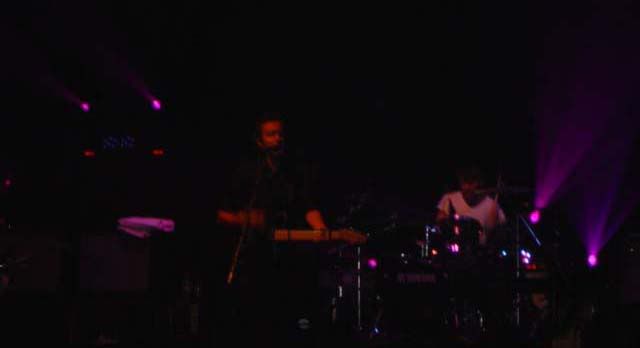 editors
With alot of airplay and buzz, the audience absorbed every single song by the
Editors
, it was quite a sight as people were bobbing their heads to and fro, and as random clusters of digital camera screens can be seen in the sea of the masses.
By the end of the evening, the Editors brought down the house down...and to top off their encore set, they played the familiar cover by the Talking Heads "Road to Nowhere".
My previous entry about
the Cold War Kids
ovah
here
.
My previous entry about
Editors
ovah
here
and
here
.