Re: 1995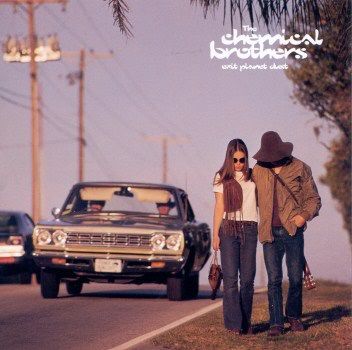 In 1995, Ed Simons and Tom Rowlands went from being known as the Dust Brothers to the Chemical Brothers with their debut album release "Exit Planet Dust".
UPDATE: Not to be confused with
The Dust Brothers
from the States.
Their good friend Tim Burgess, from the Charlatans lended vocals to the song "Life is Sweet", and later to be remixed by Daft Punk.
Interesting backstory as the Chemical Brothers ran into the Gallagher brothers (Oasis):
In August 1995, the Chemical Brothers DJed for Oasis at a Sheffield gig. The gig began to backfire when it became apparent that Liam Gallagher didn't seem to like any of the tracks they were spinning. The closest that they could come to pleasing him was the Happy Mondays' "Wrote For Luck". Gallagher proceeded to kick the Chemical Brothers off the turntables and procured a friend from The Verve to continue to DJ. He subsequently favoured obscure psychedelic material to the displeasure of the crowd. Some viewed it as a "one person dancing" night, the "one person" being Jarvis Cocker, from Pulp. Later, Simons put on Leftfield's "Check One", which removed Jarvis from the floor.
(text from Artistopia)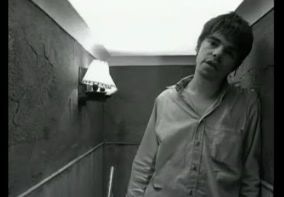 images from the video "Life is Sweet"
From their album "Exit Planet Dust":
YouSend: The Chemical Brothers- "Life is Sweet"
(for a limited time)
Buy the album ovah
here
.
official site: The Chemical Brothers