musicWATCH | The Autumns
I posted these guys before on my other site, but they deserve another post especially with some live concert footage vids for your viewing pleasure.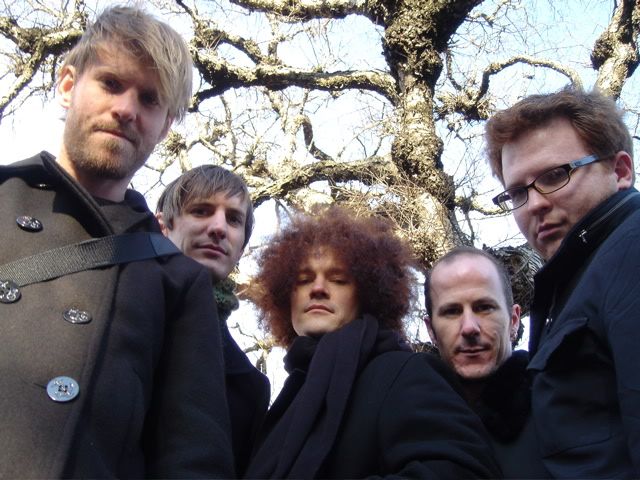 formed: 1992
from: Los Angeles
type of music: Dream Pop
current release: The Autumns (2004)
Their currently finishing up their new album which is due to come out anytime this year.
Some music available at
My Space: The Autumns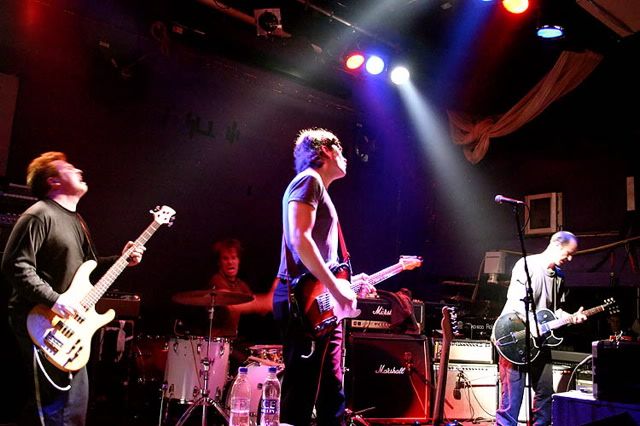 WinMed: The Autumns-"Boy With Aluminum Stilts"
WinMed: The Autumns- "Embracing Winter"