Second Cup | The Explorers Club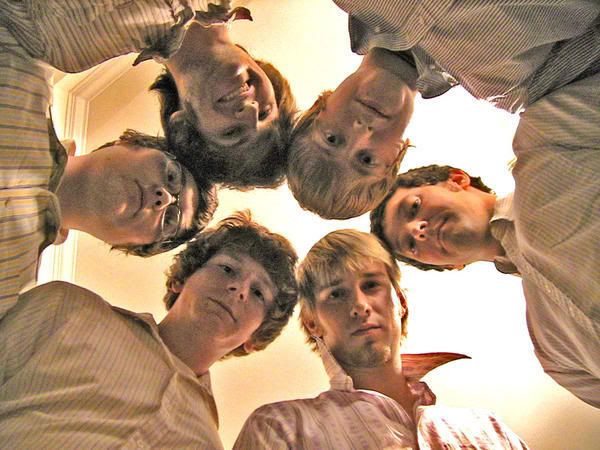 Dead Oceans
will be releasing new material from the
Explorers Club
, first with a single this fall, followed by their debut album in early 2008.
One could totally dismiss the song "Last Kiss" as these guys as a Beach Boys rip-off, but the funny thing is they're not from southern California, but from the other side- Charleston, South Carolina. And finally we got music to feel good vibes again for the summer.
mp3:
The Explorers Club- "Last Kiss"
My Space: The Explorers Club