Late Night Brew | Arcade LCD Goin' Bowlin'
If you haven't already heard...but this Saturday, June 30th (beginning at 10am), tix go on sell for the double bill of this summer--
Arcade Fire/ LCD Soundsystem
at the
Hollywood Bowl.
Good luck with getting tix!!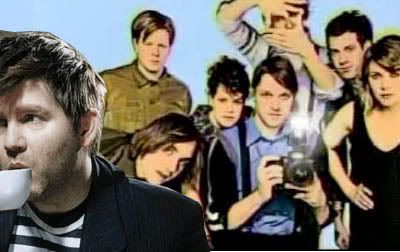 Now you may think, as you examine the tix price table below-- as being insane, but imagine how much these tix will go for, as the date actually approaches...and you're guaranteed two excellent bands sharing the stage on one night under the stars (that is if you're able to see through the LA air)...and we're talkin' the Bowl. (okay, someone should be paying me for writing this...haha or at least hook me up with some tix).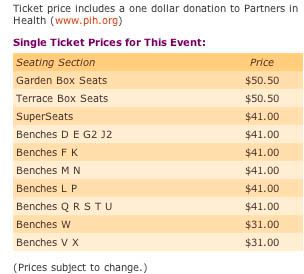 YouTube:
Arcade Fire "Neon Bible & Wake Up (The Takeaway Show)"
YouTube:
LCD Soundsystem- "North American Scum (Late Show with David Letterman)"
More info about the Hollywood Bowl show with Arcade Fire and LCD Soundsystem- ovah
here
.