Today's Brew | U.F.O.s at the Zoo
L.A. Film Festival
is in full swing the past week or so and continues til July 1st. One of the feature screenings is
The Flaming Lips
concert filmed in their own hometown Oklahoma City.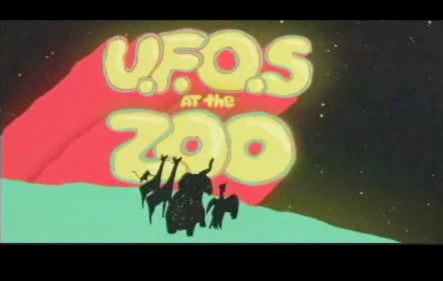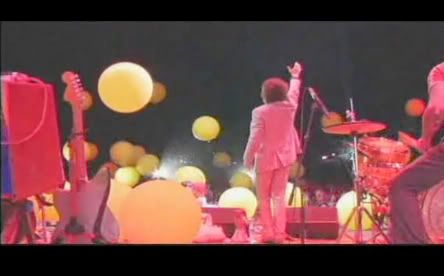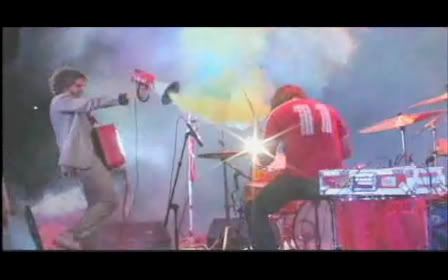 trailer: U.F.O.s at the Zoo: The Legendary Concert in Oklahoma City
Directed By: Bradley Beesley,
Wayne Coyne,
George Salisbury
L.A. Film Fest Screening
June 29 Friday 8:30pm
John Anson Ford Amphitheatre
$11
Buy tix for that show ovah
here
.
mp3:
The Flaming Lips- "Seven Nation Army (cover)"
(YouSend: for a limited time only)
official site: LA Film Festival
official site: Flaming Lips