Today's Brew | Ra Ra Rabbit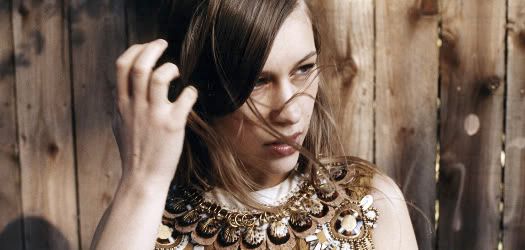 Be sure to check out
P'folk's
Guest List: Joanna Newsom
. Find out her last great film she saw and what she has on her ringtone....quite an insightful response from one of music's talented performer/songwriter.
From her album
"Ys"
:
mp3:
Joanna Newsom- "Cosmia"
(YouSend: for a limited time only)
She mentioned her favorite new band was
Ra Ra Rabbit.
I don't know too much about these guys other than that they are based here in California...or at least that's what they've put on their profile.
Stream their music ovah at their My Space.
My Space: Ra Ra Rabbit