Today's Brew | Chan at Chanel
Some images from the Chanel: Spring-Summer 2007 Haute Coutre
Tuesday, January 23, 2007
featuring
Cat Power
(aka Chan Marshall)
I'm sure alot of folks in the crowd weren't really paying attention to Chan performing as much as they were watching the show, and I'm sure Chan was enjoying the show as she was giving her show. The performance includes a more groovier version of "Could We" and an upbeat version of "Satisfaction".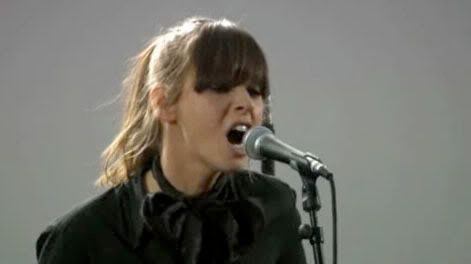 To check out the video footage of the whole spectacle, go ovah
here
.
Click on "Fashion Shows" --> "Spring-Summer 2007 Haute Couture" --> "Videos"
(videos is located at the bottom right)
My previous entry about this event ovah
here
.