musicWATCH | Birdmonster
Here's another band creating a bit of buzz on the music blogs.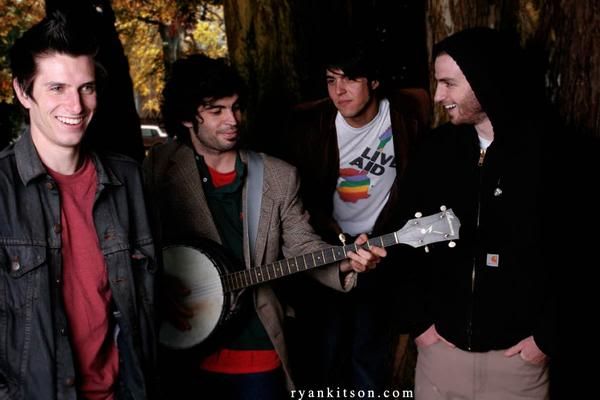 formed: circa 2004?
from: San Francisco, CA
type of music: rock (a bit of mission of burma influence, and some have referenced modest mouse)
current release: s/t EP (3 songs- 2005) -produced by Brad Cook, also produced The FooFighters and Queens of the Stone Age
mp3: Birdmonster- "Resurrection Song"
Check out their
MySpace
for their other songs.