Today's Brew | Richard Swift
Richard Swift
with the
Cold War Kids
come to town on Thanksgiving Day for a show at the
Wiltern
.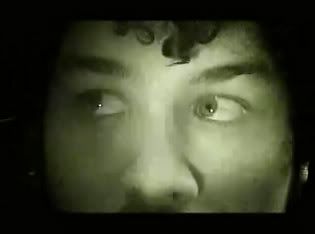 His next project will be more of an experimentation with sound, to be released in January.
And the album opens with a narration.
"The best way to relax," the narrator informs, "is to lie down upon your bed and stretch out."
From
Instruments of Science & Technology- Music From the Films of Richard Swift
-
mp3:
Richard Swift- "Shooting a Rhino Between the Shoulders"
My previous entries about Swift ovah
here
.