re: 1996
photo by FutureMrsBawkbagawk
Beck
will be playing here in LA for 2 nights at the Wiltern, starting tonight.
UPDATE:
NME reports that Beck's new album will be more "Hip Hop" and will be produced by (the unofficial member of Radiohead) Nigel Godrich. Read the full article
here
.
In celebration of this occasion, we continue our "re:" series, and look back a decade to the album that captured a broader audience as well as the critics. The album is "Odelay".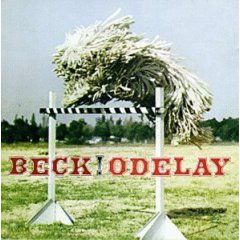 "The name Odelay was inadvertently invented by a sound engineer who was working on the album. He misheard the Mexican slang phrase "órale" in one of the songs as "Odelay" and transcribed it as such. Beck liked the name, and used it."
(source: Wikipedia)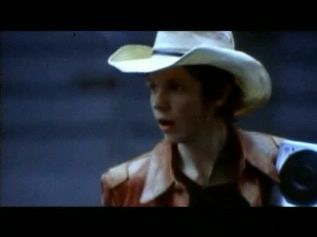 "Devil's Haircut"-directed by the music vid guru- Mark Romanek:
QT: Beck- "Devil's Haircut"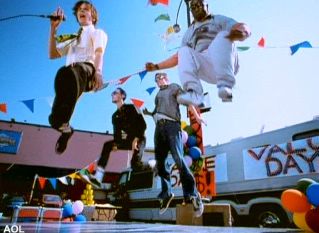 QT: Beck- "Where its at"
official site: Beck
My previous entry of "re:" ovah
here
.