Cat Power-less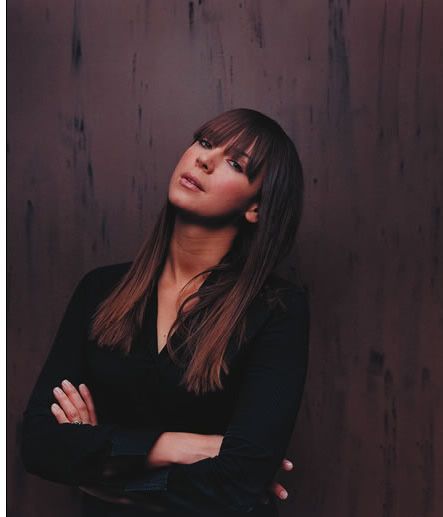 Probably one of the best early album releases this year "The Greatest" by Cat Power.
Chan Marshall was about to embark on her U.S. Tour.
I had contemplated on getting tickets for weeks now...
Then we get this news.
Matador Records reports that Chan Marshall aka Cat Power has cancelled all of her entire American tour due to "health reasons"
(text below from Matador site)

02/06/06 — US tour canceled
We regret to announce that Cat Power's entire US tour has been canceled due to health reasons. Out of respect for Chan's privacy, we can't give more detailed information, but we hope and assume that you'll respect her privacy during this time as well.

There will be information about refunds available imminently, and the tour will be rescheduled as soon as possible.