Late Night Brew | The Knife "Like A Pen"
Just another video from the dynamic duo from Sweden. If you haven't checked out their album "Silent Shout" (one of my favorite albums of the year)...I highly recommend it.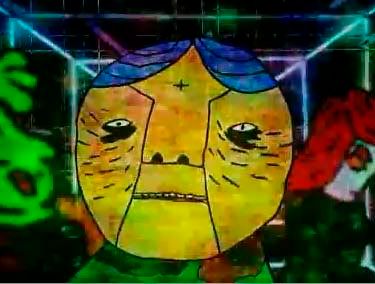 Video directed by Andreas Nilsson
QT: The Knife- "Like A Pen"
Gorilla vs Bear
recently posted an earlier track by The Knife that is worth checkin' out.